Home
Patient Portal Login
Welcome to the Whitman-Walker Health portal. We have partnered with Healow to help our patients better access their health information!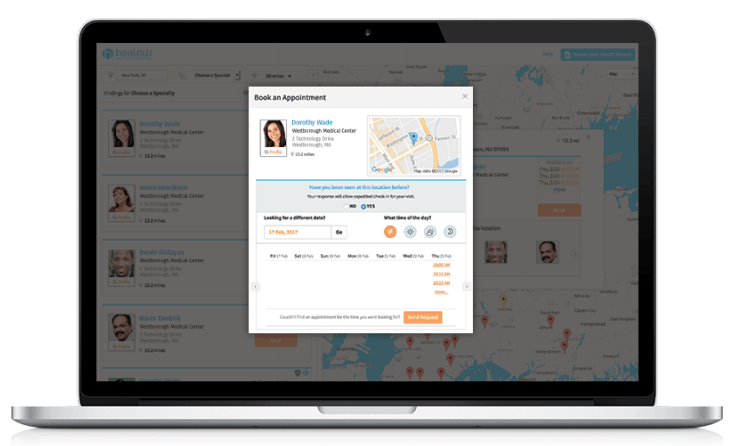 Whitman-Walker Health strives to be the highest quality, culturally competent community health center serving the diverse community of greater DC, with a focus on LGBTQ and HIV-positive individuals and individuals with difficulty accessing care.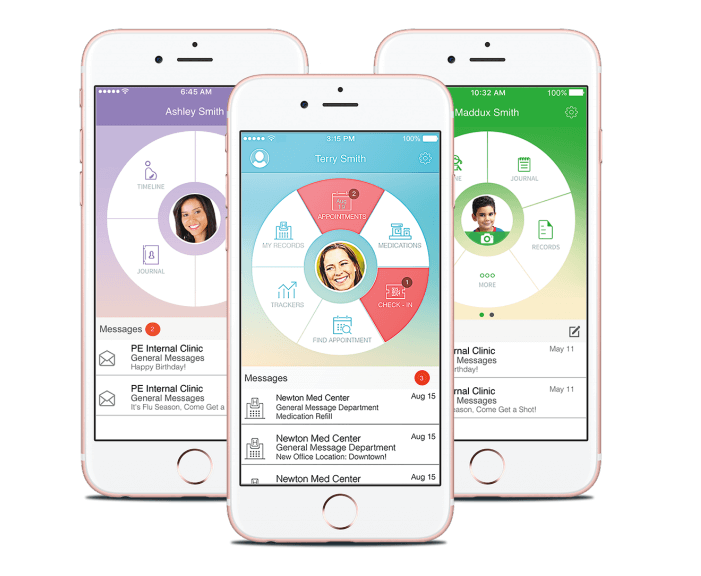 Setting Up Healow
To get started, you'll need your username and password. To get these, please contact the Patient Services Team at dgasser@whitman-walker.org. Once you have your username and password, follow the instructions to start using Healow today! For Step 2 below, you will need Whitman-Walker's unique practice: "DDBEAA." For more support with Healow and telehealth, visit whitman-walker.org/telehealthhowto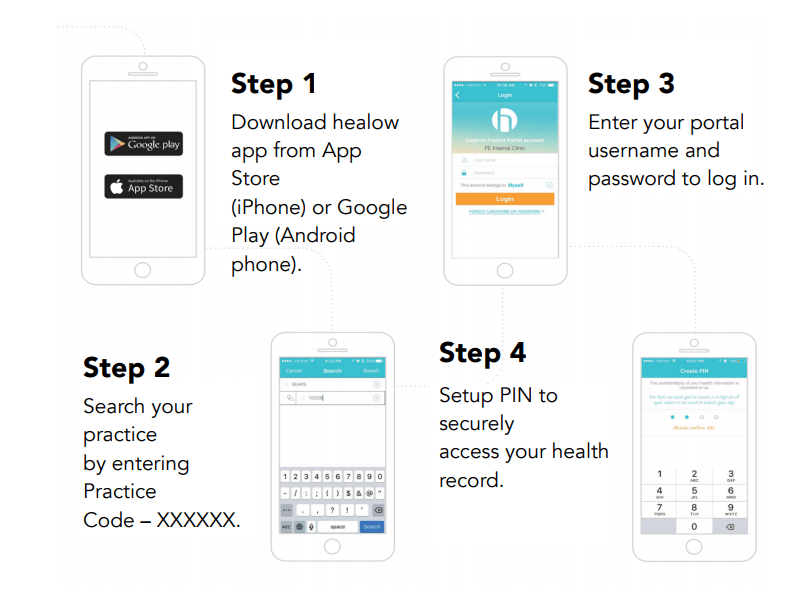 Need to access your medical records?
Please fill out a Release of Information (ROI) form for ongoing release or one-time release, depending on your needs. After you have filled out the form, please fax it to 202.332.1049 with "ATTN: Medical Records." If you need urgent access to your medical records, please call 202.745.6166 for more immediate assistance.